Original Towns Grant
About the Program
Nearly 100 years after the National Football League was born in Canton, Ohio, the NFL is celebrating the 13 communities that were home to the 14 teams of its inaugural season including: Akron, OH (Akron Pros); Buffalo, NY (Buffalo All-Americans); Canton, OH (Canton Bulldogs); Chicago, IL (Racine Cardinals, Chicago Tigers); Cleveland, OH (Cleveland Tigers); Columbus, OH (Columbus Panhandles); Dayton, OH (Dayton Triangles); Decatur, IL (Decatur Stanleys); Detroit, MI (Detroit Heralds); Hammond, IN (Hammond Pros); Muncie, IN (Muncie Flyers); Rochester, NY (Rochester Jeffersons); and Rock Island, IL (Rock Island Independents).
The NFL Foundation is pleased to support each of the 13 Original Towns with a one-time $10,000 grant to support youth and high school football and help ensure that youth and high school football players in these communities have the equipment and resources they need to play the game safely.
Who Can Apply
NFL Clubs supporting youth and high school football organizations in the communities listed above and designated contacts within the 13 Original Towns

Must have received a specific application code from the NFL Foundation
Important Dates
The application deadline is November 31st, 2019.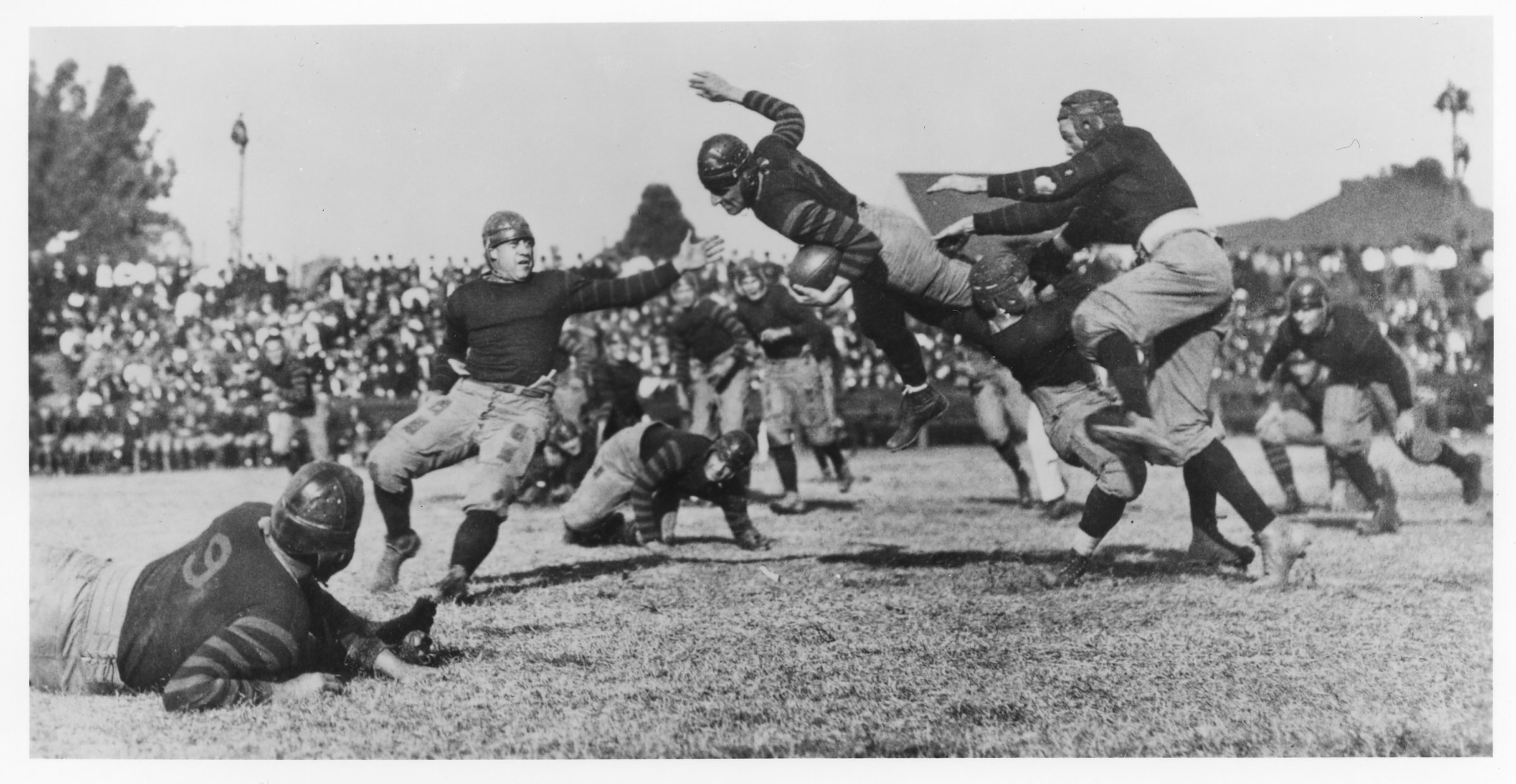 APPLY FOR THIS GRANT