Player Foundation Grant
About the Program
The NFL Foundation recognizes and supports the charitable work of current and former NFL players with nonprofit organizations around the country. The NFL Player Foundation Grant program is open to current and former NFL players with nonprofit organizations, or who work full time for a recognized nonprofit.
For former NFL players, only those vested under the Bert Bell/Pete Rozelle NFL Retirement Plan are eligible for funding consideration. NFL Player Foundation Grants may not be awarded to memorial foundations on behalf of deceased former players.
The applying organization must be defined as tax-exempt under Section 501(c)(3) or Section 509 of the IRS Code. (For players who have established donor advised funds with local community foundations, the NFL Foundation will only support those community foundations recognized by the Council on Foundations and practicing under National Standards for U.S. Community Foundations. See www.cof.org for more information). Please note that the NFL Foundation will not review applications for organizations who do not have proof (an IRS determination letter) of tax-exempt status. An organization's application for tax-exempt status is not considered proof.
Who Can Apply
Current and former NFL Players with nonprofit organizations, or who work full time for a recognized nonprofit
Important Dates
The Application Deadline is November, 2019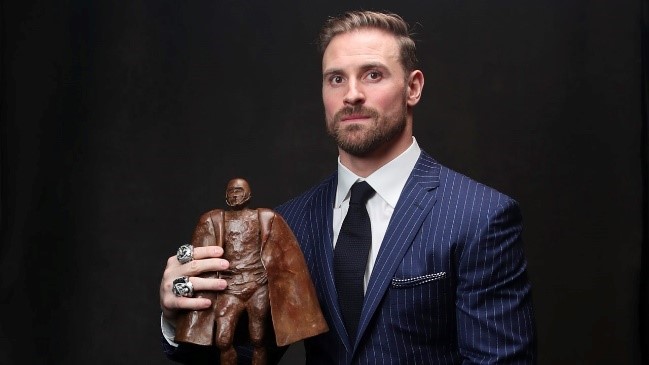 APPLY FOR THIS GRANT