Don Shula NFL High School Football Coach of the Year
The Don Shula NFL High School Coach of the Year award honors high school football coaches that display the integrity, achievement, and leadership exemplified by the winningest coach in NFL history, Don Shula. The Don Shula Award winner receives $10,000 and his High School football program is awarded $15,000.
Each club may submit one COY nominee from their pool of 2019 coach of the week winners.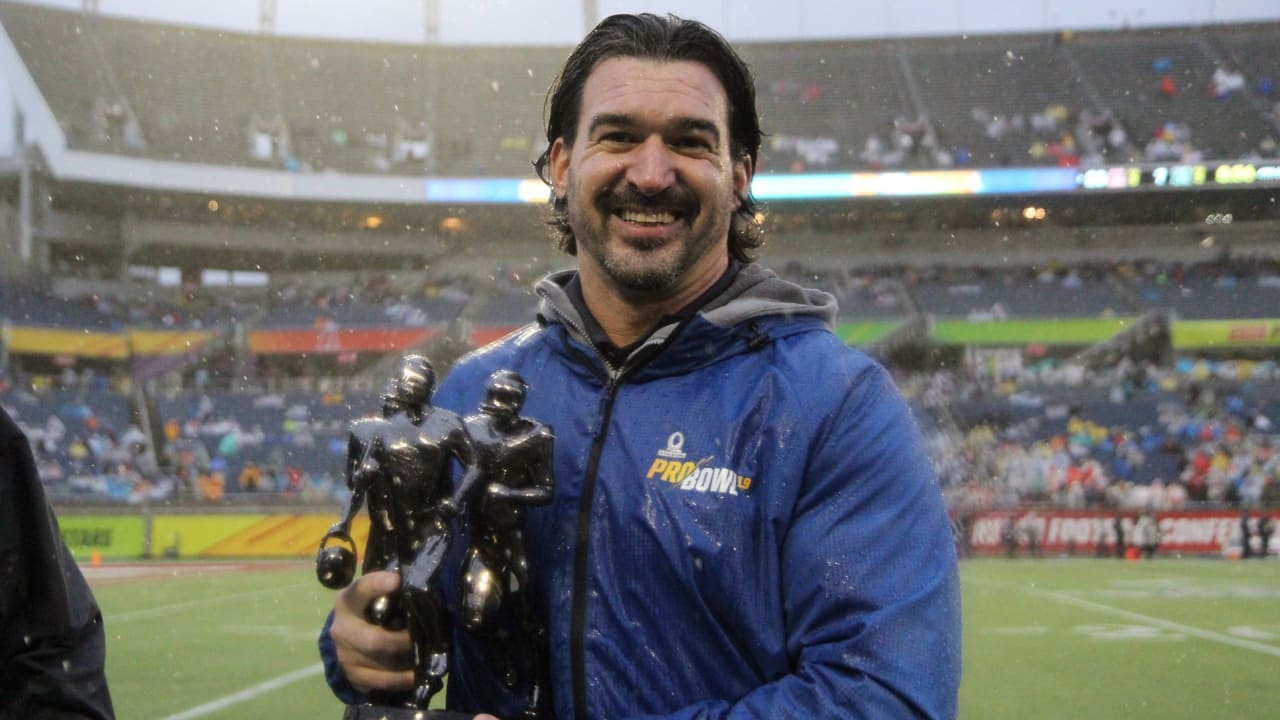 APPLY FOR THIS GRANT