Don Shula NFL High School Football Coach of the Year
About the Program
The Don Shula NFL High School Coach of the Year award honors high school football coaches that demonstrate the integrity, achievement, and leadership exemplified by the winningest coach in NFL history, Don Shula.
We are very fortunate that many NFL players have benefited from coaches who have positively influenced their lives; this program is one way that the NFL and its players can recognize and support these special individuals.
All coach nominees should demonstrate a commitment to the health and safety of their players as well as the exemplary characteristics of the late Coach Don Shula.
All nominees will each receive $1,000 from the NFL Foundation. The winner will receive $15,000 for their school and a $12,500 personal award. While the runner up receives $10,000 for their school and a $7,500 personal award.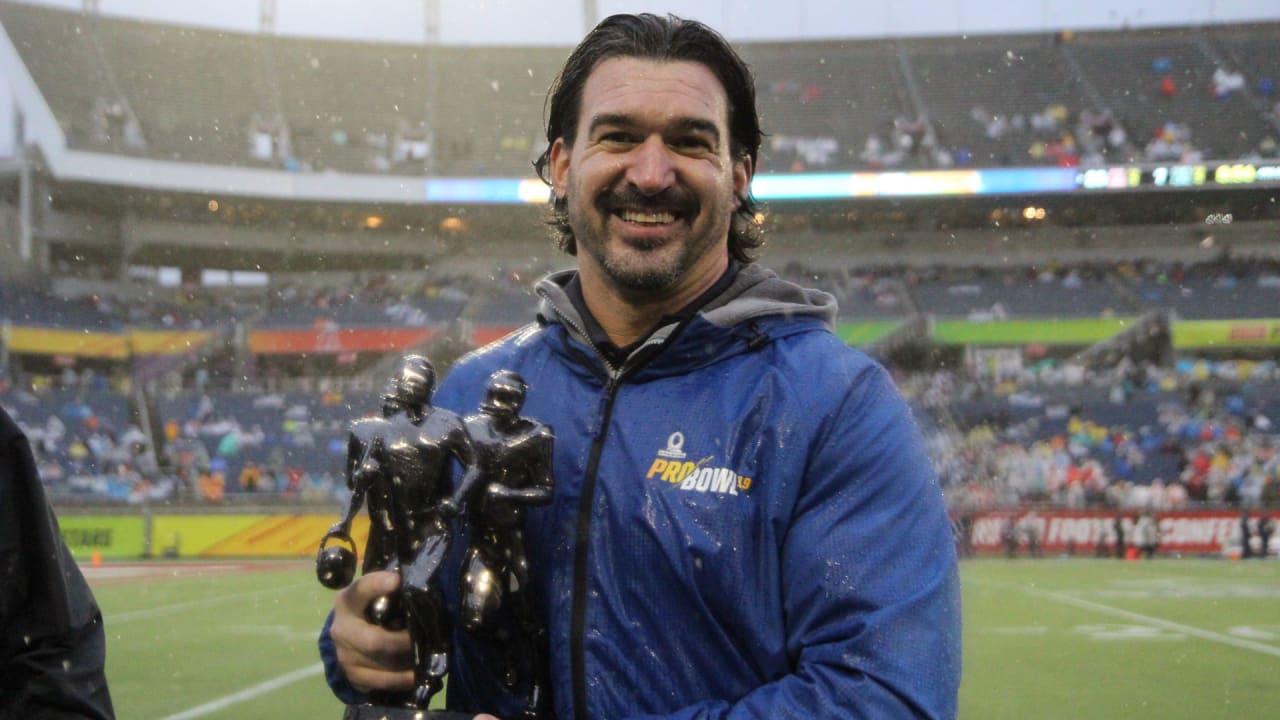 APPLY FOR THIS GRANT