NFL YET Grant Program
About the Program
Provides grants to the 11 established NFL Youth Education Towns to support the organization and its youth health and fitness programming and character education initiatives.
Who Can Apply
• Established NFL YETs (Arizona, Dallas/North Texas, Detroit, Ft. Lauderdale, Hawaii, Indianapolis, Jacksonville, Los Angeles, Miami, New Orleans and Tampa)
• Continued in 2020 NFL YET Program Grants will increase from $15,000 to $25,000 per YET to further support underserved youth in YET communities.
Important Dates
The application deadline is September 10, 2020.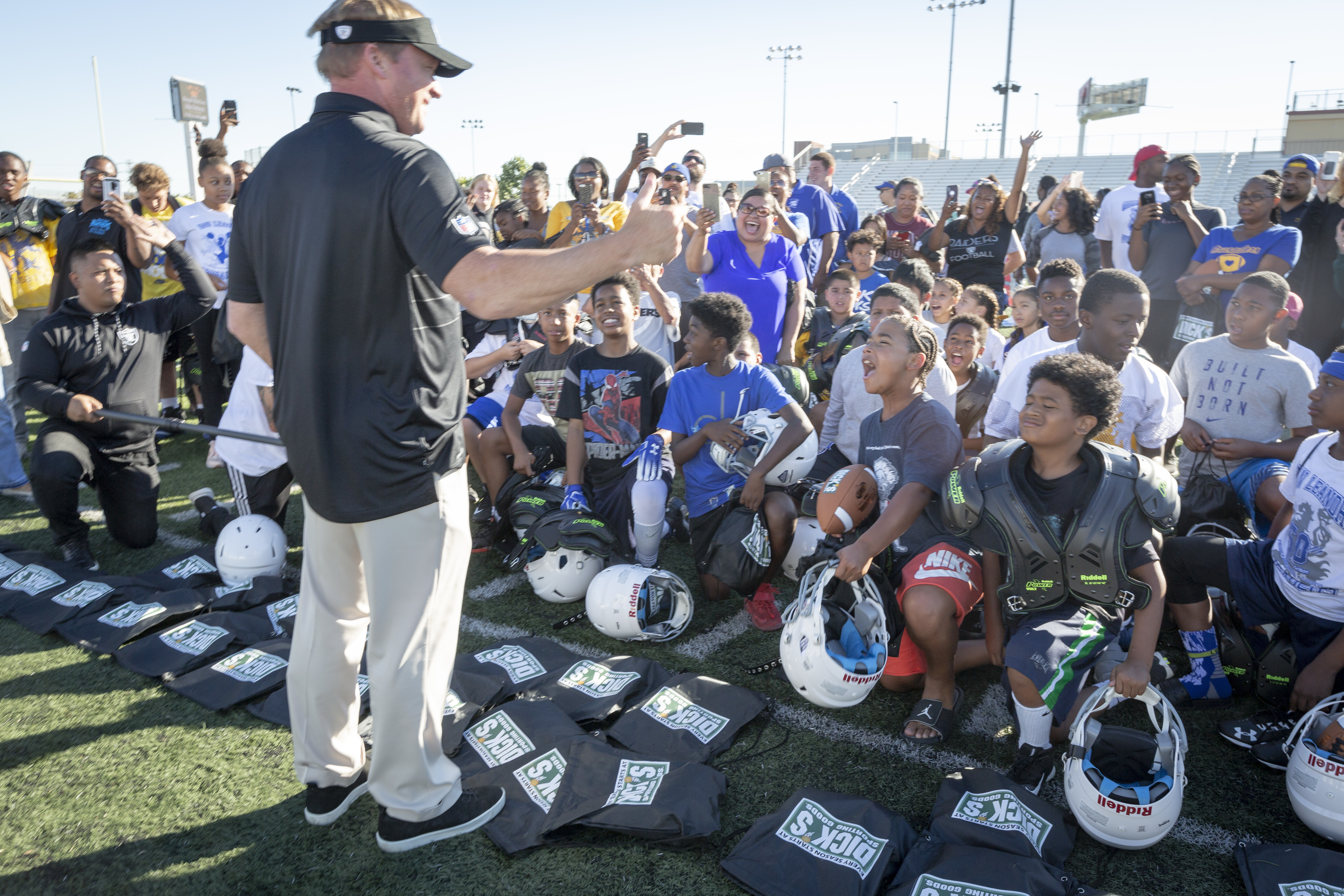 APPLY FOR THIS GRANT