Nike Youth Football Grant
About the Program
Through an expanded partnership with Nike, the NFL and NFL Foundation are able to provide up to $10,000 per club specifically for youth and high school football support. Requirements for usage of the grant below:
Funding can go directly to youth or high school programs in Club markets at Club discretion

Funding usage must be consistent with similar club resources typically allocated as a result of grant dollars received from NFL Foundation (Club Program Grants, Matching Grants, etc..)

Funding can be used for equipment, grants, coaching support, etc.

Funding can be used for new club FLAG programs or initiatives

It is not mandatory that funding goes to a high school that has a Nike apparel agreement

Clubs are encouraged to work with schools regardless of their apparel affiliation or partnerships

Club should indicate how they plan to use the funds during the application process; info should be shared to internal NFL groups (YHSFB Dept/Foundation/PR, etc..) and Nike

Clubs will be required to complete simplified grant reports for the NFL Foundation
Who Can Apply
Applications are only available for NFL Team Personnel
Important Dates
Application is only available upon request through the end of the 2022 NFL Foundation fiscal year.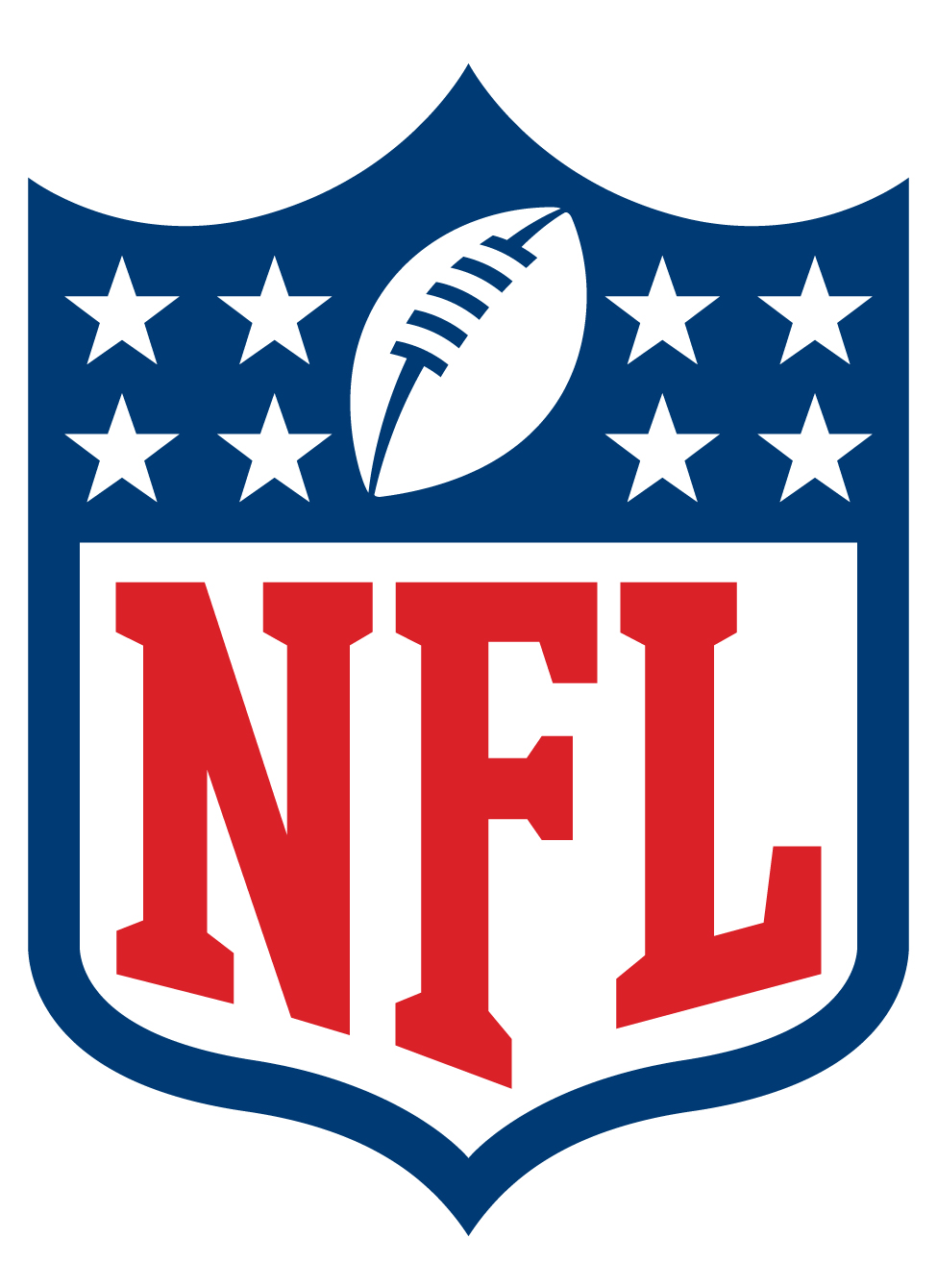 Health & Safety
Youth Football
Social Justice
Matching Grants
APPLY FOR THIS GRANT