CPR Grant Program
About the Program
The CPR Education Grant represents a versatile opportunity to create and further support nationwide CPR education and AED access. The goal is to prevent fatal outcomes from sudden cardiac arrest among youth and high school athletes and the general population. This grant application provides clubs with the opportunity to apply for up to $15,000 in grant funding for CPR education/training, as well as the option to apply for up to $5,000 in additional grant funds to directly purchase or fund the purchase of AEDs for High School sports.
This grant represents a commitment to promote cardiopulmonary resuscitation (CPR) education and work with coaches and others involved in youth sports and the public to ensure that people have proper training and equipment to respond to medical emergencies.
The NFL Foundation recommends that clubs continue to utilize our national partnerships with the American Heart Association and the American Red Cross. You are also encouraged to use local hospital partners and healthcare experts, when available, to further advance training and education in your market.
Who Can Apply
Only NFL Club Personnel
Important Dates
The application deadline is November 1, 2023.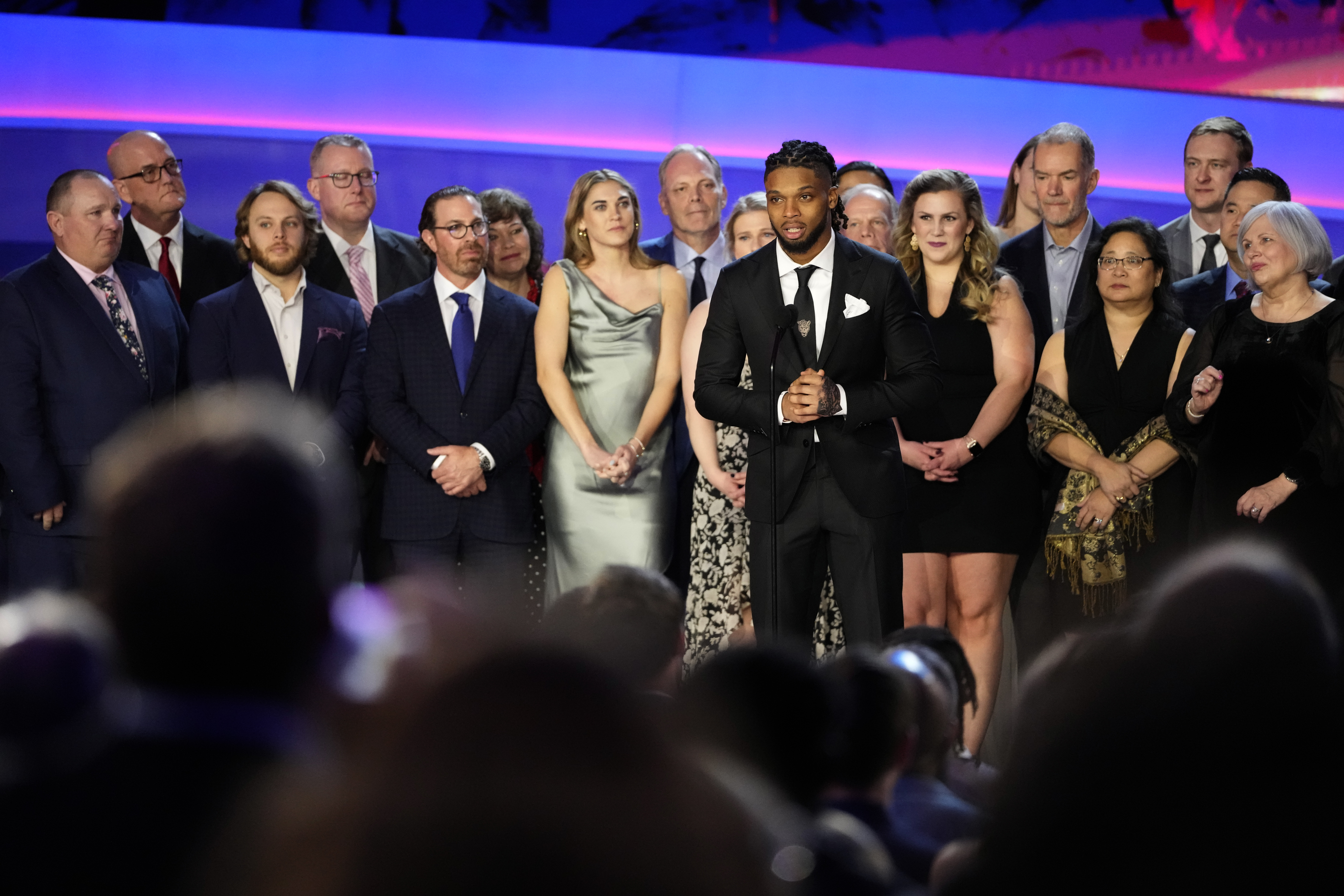 APPLY FOR THIS GRANT