Player Matching Social Justice Grant
About the Program
This grant is designed to provide nonprofit organizations with 1:1 match funding of up to $5,000 on behalf of a current or former NFL player in the arena of social justice. This grant should be used to fund organizations, programs or initiatives that reduce barriers to opportunity. Areas of priority include, but are not limited to, education, criminal justice reform, community/police relations and can also address poverty, racial equality and workforce/economic development.
Who Can Apply
Former or current players who

Have their own nonprofit organization that provides programming or support in social justice

Have donated time, money, or in-kind value to a third-party nonprofit working in social justice
Important Dates
The application deadline is December 31st, 2019.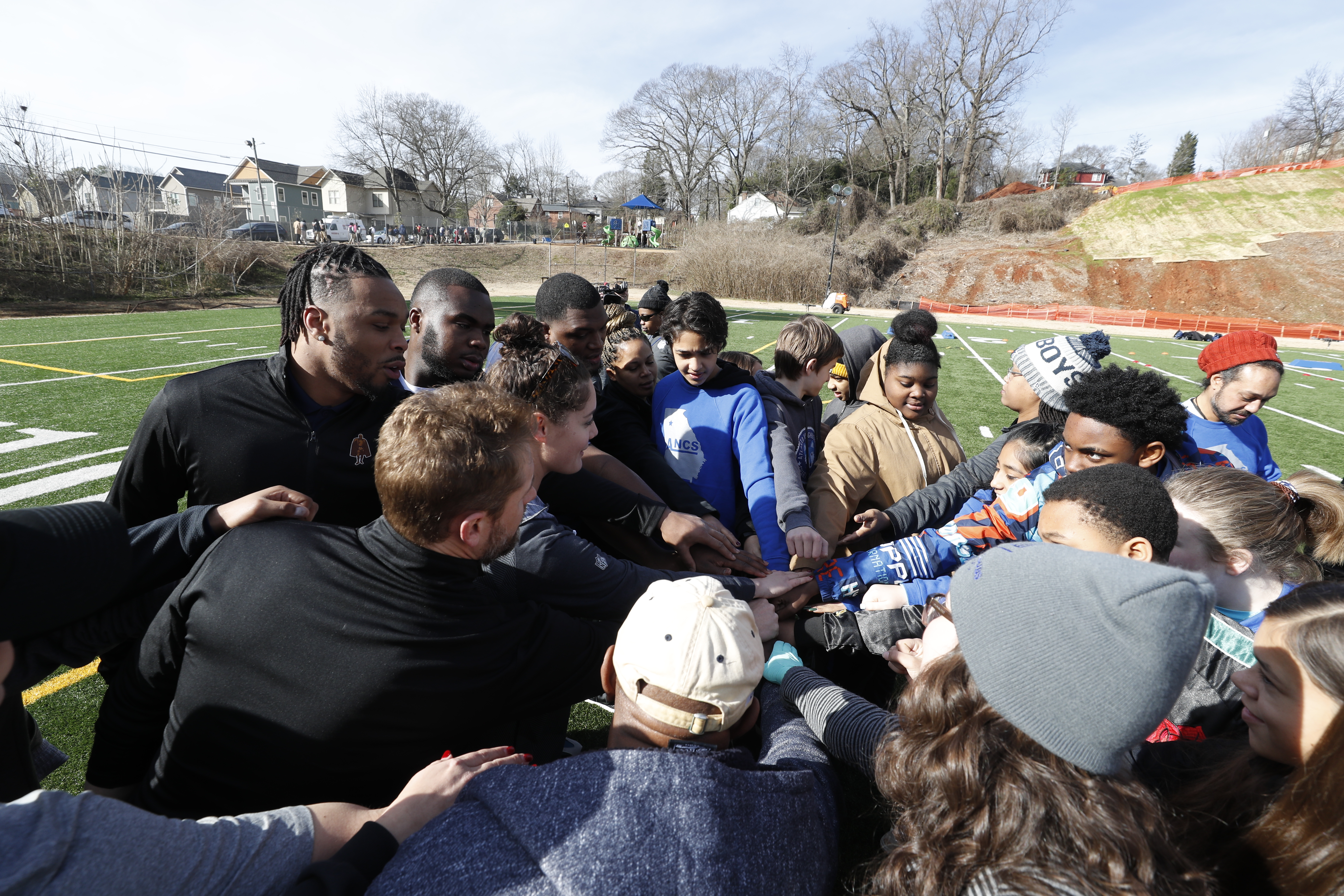 APPLY FOR THIS GRANT