Player Matching Youth & High School Football Grants
About the Program
This program supports former and current NFL players through matching and coach support grants to high schools and youth football programs.
Financial Match
Current and former NFL players can donate funds to a nonprofit youth or high school football program that the NFL Foundation will match 1:1 up to $5,000. Youth organizations must be Heads Up Certified and compliant in 2020.
Former Players Currently Coaching Youth or High School Football
Recognizes the time contribution of former NFL players who coach youth and high school football programs. Eligible players may receive up to $5,000 in non-match funding, based on the need, merit and standing of the application.
Former players do not have to serve as head coaches in order to be eligible for the grant. Athletic Directors and Assistants may apply and will be reviewed on a case-by-case basis.
**Please note: This application is not rolling. Funding determinations will be made after the application deadline November 1st, 2020. Please do not contact the NFL Foundation for status updates prior to the application deadline.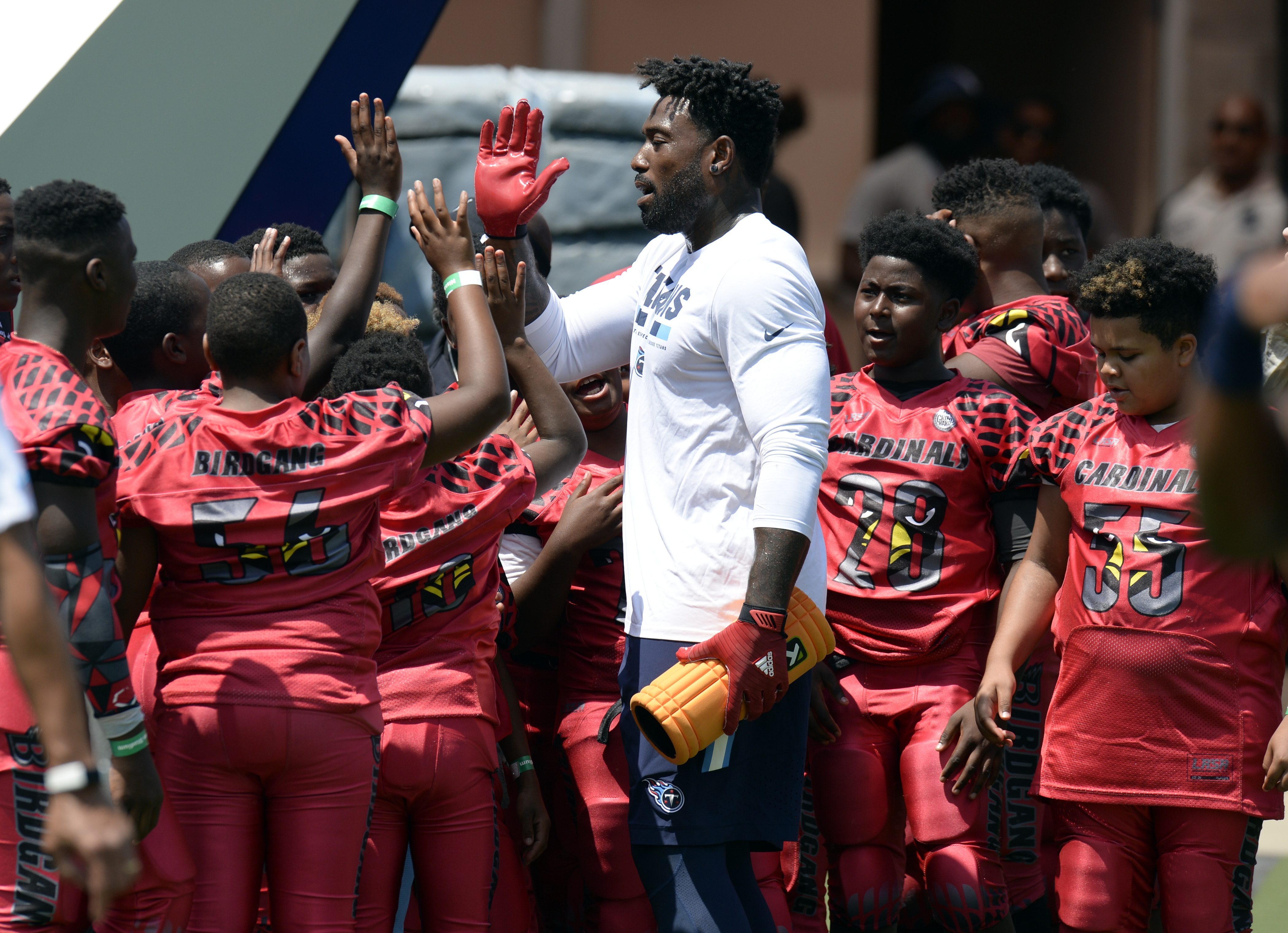 Youth Football
Matching Grants
APPLY FOR THIS GRANT