Steve Tisch
Steve Tisch has been involved with the New York Giants since his father, Preston Robert Tisch, purchased 50 percent of the franchise in 1991. He joined the organization as Executive Vice President in July 2005, and after his father passed away, assumed the additional title of Chairman. Steve worked closely with John Mara on the planning and construction of MetLife Stadium and cites his father's passion for the Giants as a driving force in his efforts to complete the project. Steve and Mara were named Best Owners in Forbes Magazine's 2011 Best Owners in the National Football League for their success both on and off the field.
In May 2010, Steve joined with his brother Jonathan (the Giants' treasurer), John Mara and Jets owner Woody Johnson in the teams' successful bid to bring Super Bowl XLVIII to MetLife Stadium in February 2014. It was the first Super Bowl played in an open-air stadium in a cold weather region.
Outside of the Giants, Steve is a partner at Escape Artists Productions, an independently financed motion picture and television production company. For more than three decades, Tisch has successfully produced compelling stories in film and television, from the critically acclaimed television movie, The Burning Bed, to Risky Business, the sleeper hit that helped launch Tom Cruise's career. Other notable films include Forrest Gump, American History X, The Pursuit of Happyness, The Taking of Pelham 123, The Back-Up Plan, Hope Springs, Snatch, Lock Stock and Two Smoking Barrels, The Equalizer and Southpaw. Tisch is the only person with both an Academy Award and a Super Bowl ring.
Steve is also active in philanthropy, generously contributing his time and resources to a variety of organizations.
In May 2014, at a White House summit on youth and sports concussions, President Obama announced Steve's leadership gift to the David Geffen School of Medicine for the UCLA Steve Tisch BrainSPORT Program. The donation is the single largest gift from an individual to a medical center for a concussion-related initiative. The gift creates the first U.S. fellowship program to train pediatric neurologists who specialize in sports concussions, and establishes the world's most sophisticated research, prevention, diagnosis and treatment program for concussions and brain injuries with a particular emphasis on young athletes.
Recognizing the value of storytelling and its ability to increase dialogue and understanding, Steve made a transformative gift to Tel Aviv University, elevating its world-renowned Department of Film and Television into a full school, now named The Steve Tisch School of Film and Television. The major investment will help attract and expand top level talent, increase scholarships, provide new state-of-the-art equipment, enable building renovations, enhance curriculums, and bring international collaborations. It will help nurture and grow creative, talented and diverse voices from across Israel, the region and the world. Steve was awarded an honorary doctorate degree from Tel Aviv University in 2016.
Steve contributes his time to other worthwhile institutions in the arts, health and education fields. He is on the Boards of The Geffen Playhouse in Los Angeles, the Los Angeles County Museum of Art and The Preston Robert Tisch Brain Tumor Center at Duke University. He is also the naming benefactor of the sports and fitness center at his alma mater, Tufts University.
When asked whether he would rather have his Academy Award for Forrest Gump or one of his Super Bowl rings, Steve has said he would give back the Oscar before either of the Giants' titles.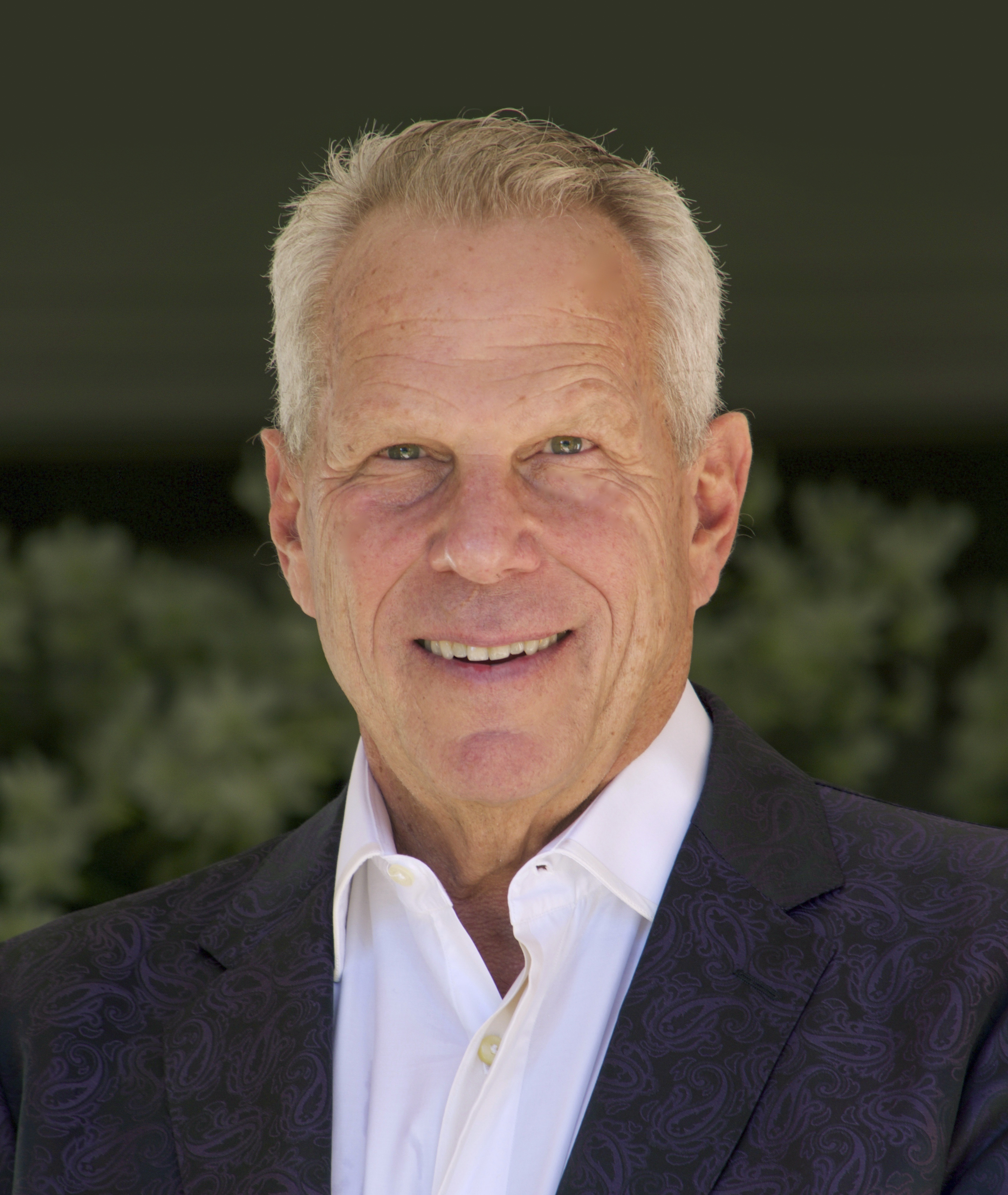 New York Giants
Chairman and Executive Vice President